Books in McDonalds' Happy Meals?
Books in McDonalds' Happy Meals?
Books in McDonalds' Happy Meals?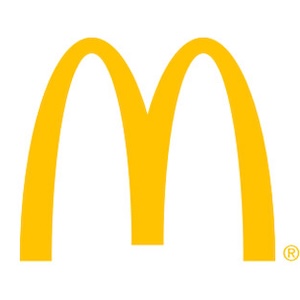 As McDonalds continues to grow and adapt to the ever-changing times, we have come to another chapter in their triumphant story. This time, it's literally another story...or four. That's right, from now until February 15th, every kid who orders a Happy Meal from McDonalds will receive one of four children books as their gift. It's expected that over 17 million books will be handed out to lucky kids this way.
You may be excited to know that one of the books is Paddington, the lovable, little bear. Perhaps it's a book you remember from your childhood, something to stir up nostalgia that you can share with your own kid. The other three books may not be classics, but they do share a common theme of cute animals, love and Valentine's Day. The other three books are Pete the Cat: Valentine's Day is Cool, Clark the Shark Takes Hear, and Happy Valentine's Day, Mouse!.
This is nothing new for McDonalds, however, as they've already distributed millions of books in both November 2013 and January 2015 with similar programs in the United States. It's great to see McDonalds promoting books that help children and families discover the joys of reading. Take a look at the paperbacks available in 2016 thanks to McDonalds Happy Meal book program. Thanks to these programs, McDonalds will have provided over 50 million books to kids since this program's inception in 2013 that was intended to promote National Family Literacy Day on November 1, 2013. Find out more about McDonalds Happy Meals from www.happymeal.com.