Sourdough Bread | Jack In The Box Secret Menu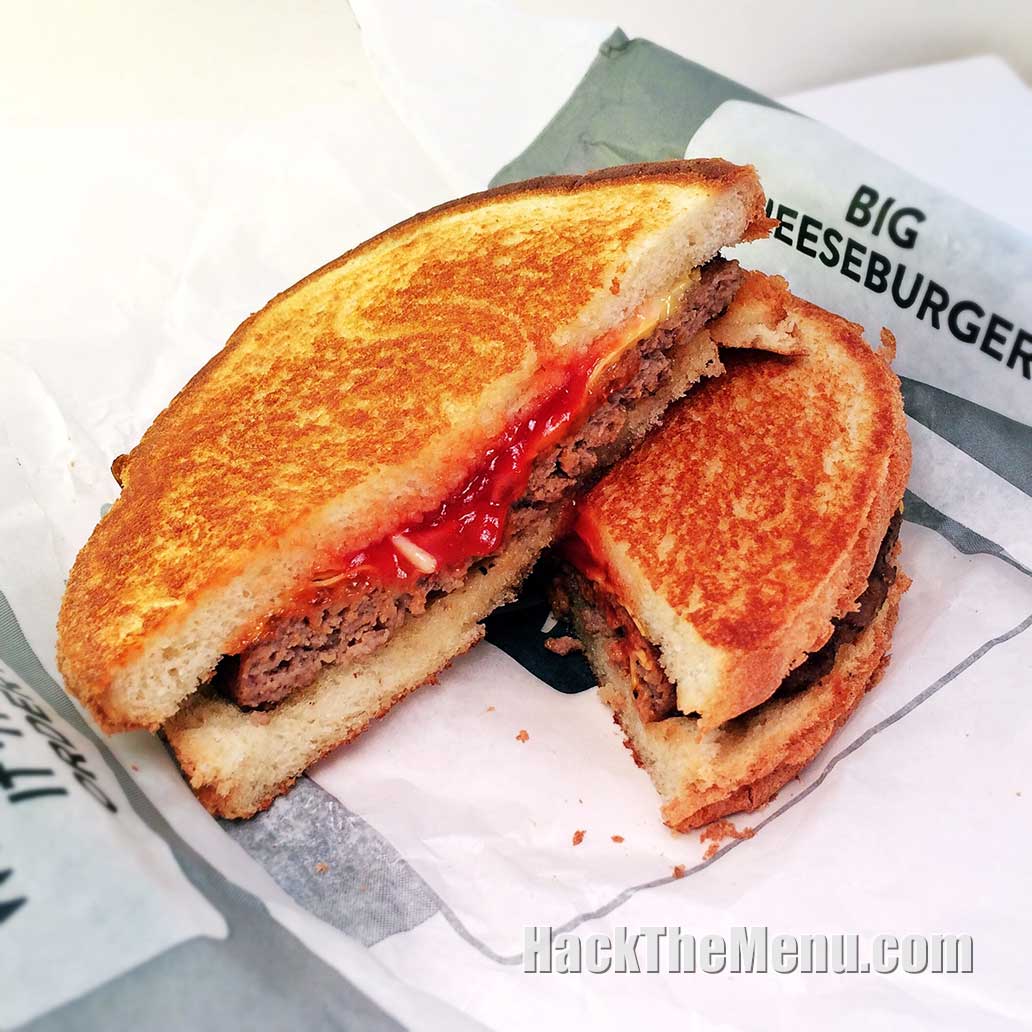 Availability:
All Locations
The Secret:
Sourdough Bread instead of a Regular Bun
Popularity:
High

Sourdough Bread

Rating:

5

Stars
Sourdough Bread Price:
Add $0.50
Sourdough Bread - How to Order:
Ask nicely if they can swap out the regular hamburger bun for some crispy Sourdough Bread. You may just get lucky!
*Not all items shown are available or authorized at every restaurant. Price and participation may vary.
Jack In The Box Sourdough Bread
You've probably heard of the Sourdough Jack, the Jack in the Box burger made on grilled sourdough bread, but did you know you can customize anything on the menu with that same bread? It's true. Jack in the Box makes many sandwiches with their famous "Sourdough Bread", another item on the Jack in the Box secret menu. So, if you're not a fan of the sesame seed bun, you can try sourdough bread on any of the sandwiches! Any Jack in the Box burger or sandwich can be ordered on sourdough bread. So try all the different combinations!
Complete List of

Jack In The Box

Secret Menu Items
---