Patty Melt | Five Guys Secret Menu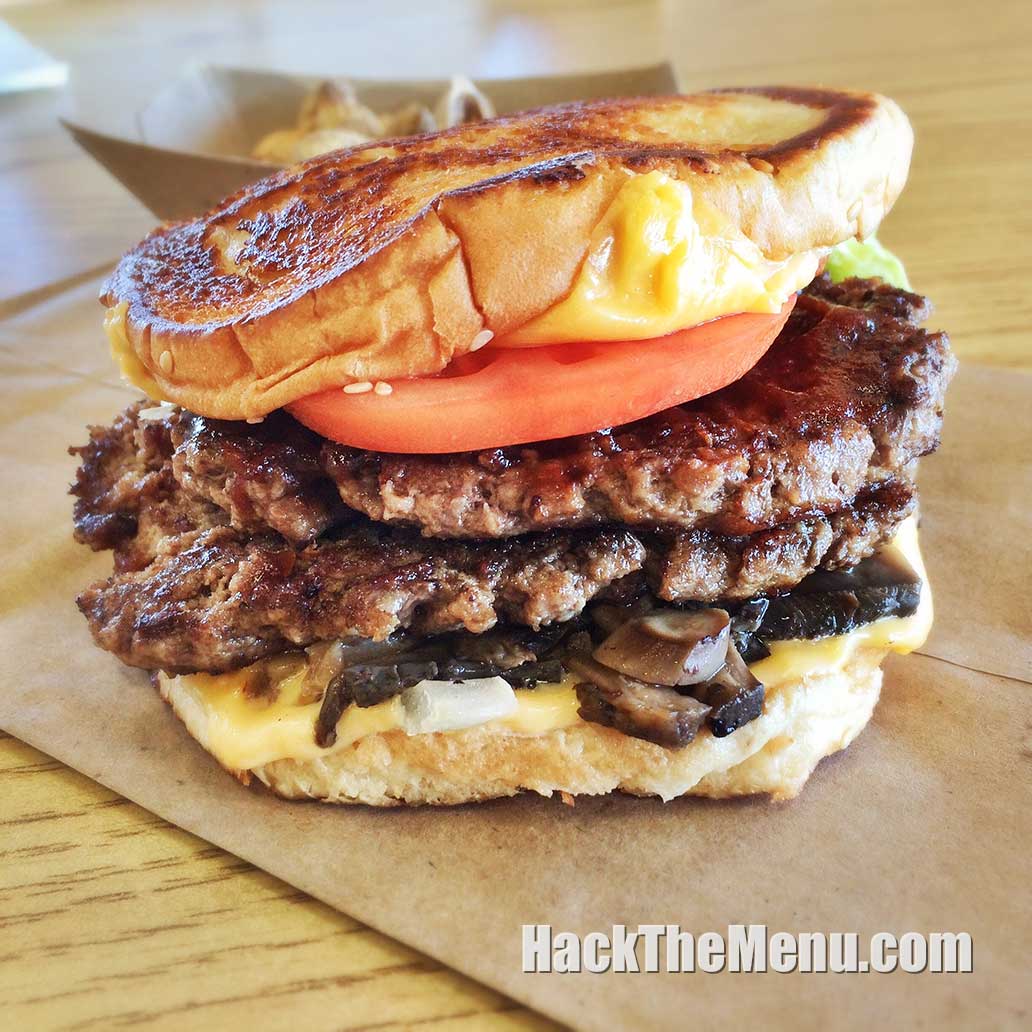 Availability:
All Locations
The Secret:
A Burger with buns grilled up like a Grilled Cheese Sandwich!
Popularity:
High

Patty Melt

Rating:

5

Stars
Patty Melt Price:
$3.49 for the Grilled Cheese plus $1.80 per additional Hamburger Patty
Patty Melt - How to Order:
Ask for a Grilled Cheese Sandwich and then ask them to add Hamburger Patties and all of your favorite toppings inside the Grilled Cheese Sandwich. Make sure they know to grill up the Buns like they would for a Grilled Cheese!
*Not all items shown are available or authorized at every restaurant. Price and participation may vary.
Five Guys Patty Melt
The Patty Melt is a classic sandwich with a Hamburger Patty as the base. A Patty Melt usually consists of warm melty cheese, grilled onions, and a burger all sandwiched between two slices of bread, or buns, that are grilled up on a frying pan or flat griddle. At Five Guys, however, you can get as many free toppings as you would like on your "Patty Melt" from the 5 Guys secret menu. You can even get as many Hamburger Patties as your heart desires! Hopefully not too many, this isn't the most heart-friendly meal out there. This is a delicious and refreshing take on the "build your own burger" experience at 5 Guys. Are you a big fan of the grilled bun texture of a grilled cheese sandwich, but have a craving for meat? If so, you should definitely try out the Patty Melt from the Five Guys Secret Menu! You won't regret it. And check out the Double Grilled Cheese Burger that reportedly exits...if you want something even cheesier!
Complete List of

Five Guys

Secret Menu Items
---