Root Beer Float | McDonalds Secret Menu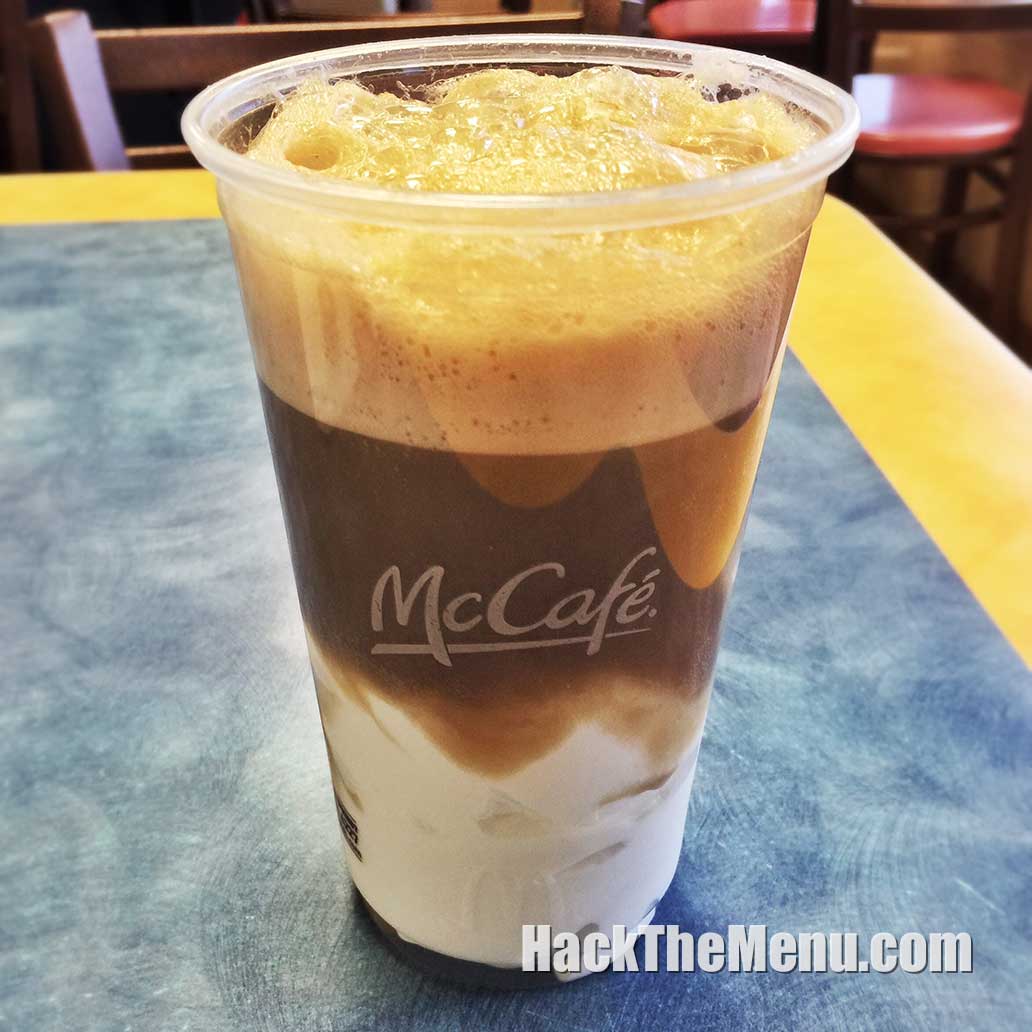 Availability:
Limited Locations - only some locations have Root Beer, but all can make a Coke Float
The Secret:
Vanilla Ice Cream in Root Beer (or Coke)
Popularity:
High

Root Beer Float

Rating:

5

Stars
Root Beer Float Price:
$1.99
Root Beer Float - How to Order:
Simply ask for a "Root Beer Float" off the secret menu. If that doesn't work, ask for some ice cream in your Root Beer (or Coke if they don't carry Root Beer)!
*Not all items shown are available or authorized at every restaurant. Price and participation may vary.
McDonalds Root Beer Float
The "Root Beer Float" is one of McDonald's most famous "secret menu" beverages. And for good reason... It is the classic concoction of the fizzy root beer and soft serve vanilla ice cream that has been around for decades. So, if you are looking for a refreshing dessert, take a chance by asking for a Root Beer Float from McDonalds Secret Menu. If the McDonalds near you doesn't carry Root Beer, try opting for Coke instead. In our opinion, the McDonalds Root Beer Float is a classic blend of refreshing flavors that is also a perfect fix for your sweet tooth. When ordering, don't forget to order some fries to create a blend of sweet & salty goodness!
Complete List of

McDonalds

Secret Menu Items
---