Extra ShackSauce | Shake Shack Secret Menu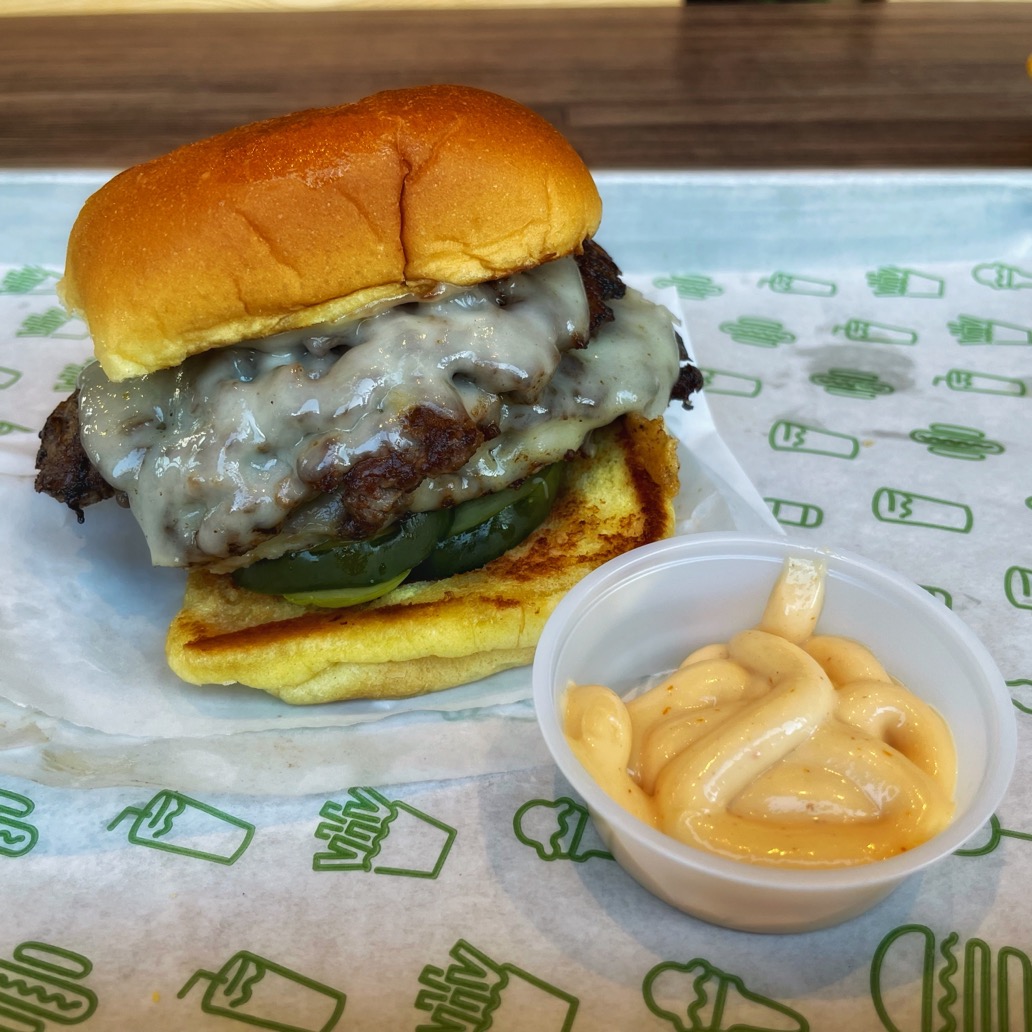 | | |
| --- | --- |
| Availability: | All Locations |
| The Secret: | An extra serving of their ShackSauce. |
| Popularity: | Medium-High |
| Extra ShackSauce Price: | Price varies by location |
| Extra ShackSauce - How to Order: | Ask for an extra side of their ShackSauce. |
*Not all items shown are available or authorized at every restaurant. Price and participation may vary.
Shake Shack Extra ShackSauce
Like all great chains, you have to have a signature sauce that hooks your fanbase. McDonalds has the Big Mac Sauce, In-N-Out has their Secret Spread, and Shake Shack has the ShackSauce. So, when you come to Shake Shack, of course you want to stuff your face with as much of their sauce as possible. That's why you can ask for some extra shake shack sauce when you order your meal. You won't regret it. It goes well as a dipping sauce for their Grilled Cheese Sandwich and even works as a compliment for their Sport Pepper Cheese Fries. They don't always charge you for extra sauce, but it's so good that it's worth some spare change.
Complete List of

Shake Shack

Secret Menu Items
---