Mc10:35 | McDonalds Secret Menu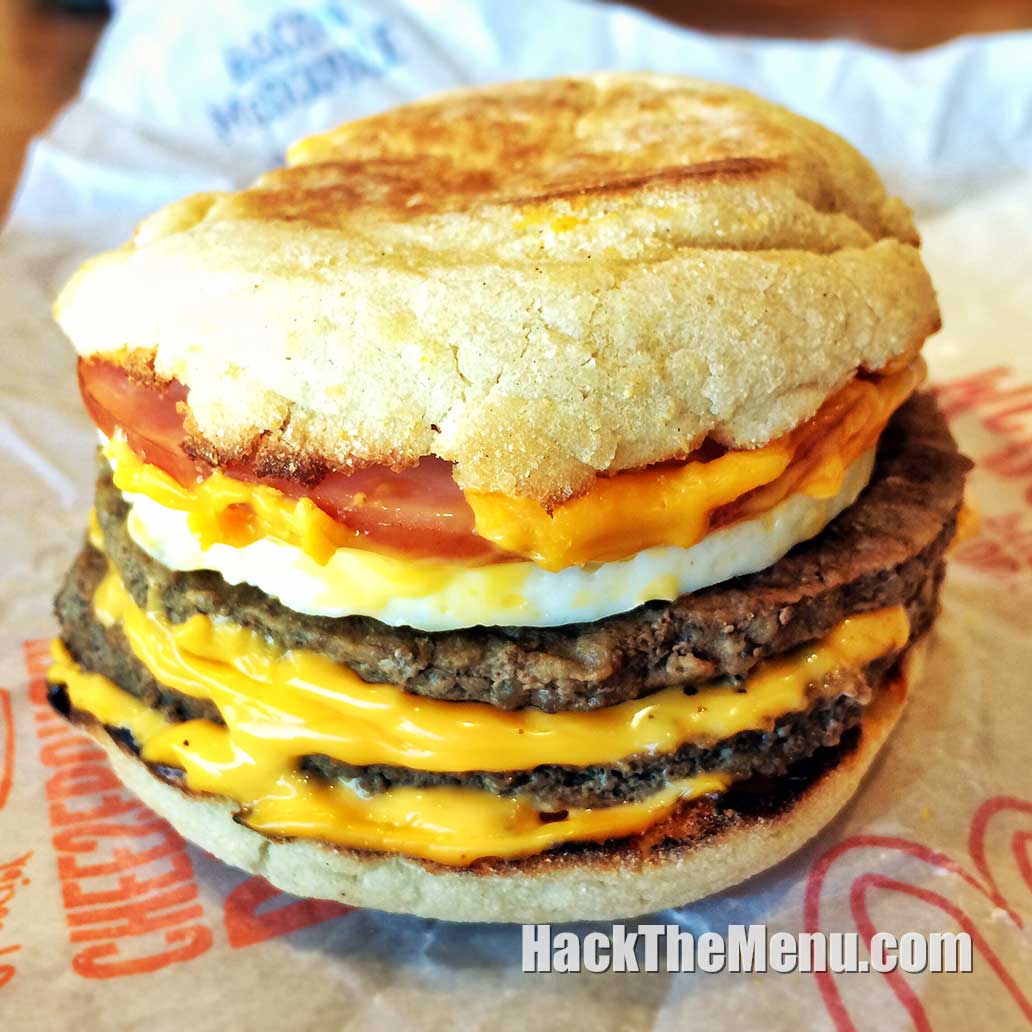 | | |
| --- | --- |
| Availability: | All Locations |
| The Secret: | An Egg McMuffin with extra McDouble Burger Patties |
| Popularity: | High |
| Mc10:35 Price: | $3.49 |
| Mc10:35 - How to Order: | Order an Egg McMuffin & a McDouble. Now put the Burger Patties into the McMuffin. Now you've got yourself the elusive Mc10:35. |
*Not all items shown are available or authorized at every restaurant. Price and participation may vary.
McDonalds Mc10:35
Update: Guess what, folks. McDonalds has updated their menu once again. They now serve a limited All Day Breakfast Menu! What does this mean for you? Besides the opportunity to create a whole new wave of McDonalds secret menu items, it means you can now get the Mc10:35 all day long starting at 10:30 AM. If this doesn't get you excited enough, check out the full McDonalds Secret Menu.
The "Mc10:35" brunch sandwich is one of McDonald's most difficult to obtain "secret menu" items. The Mc10:35 is only available during the brief window of opportunity when both the breakfast and regular menu items at McDonald's are available, which is 10:30 - 11:00 at most McDonald's. That's a small window, but it's worth ordering this combo if you happen to be there at the right time. This combo burger & breakfast sandwich combines the best of both menus. Order an Egg McMuffin as well as a McDouble. Next, place the two McDouble patties and cheese straight into the McMuffin and enjoy! How tasty does that sound? So, if you are looking to have the perfect brunch, go get yourself a Mc10:35 from the McDonalds secret menu.
Complete List of

McDonalds

Secret Menu Items
---