Thin Mint Frappuccino | Starbucks Secret Menu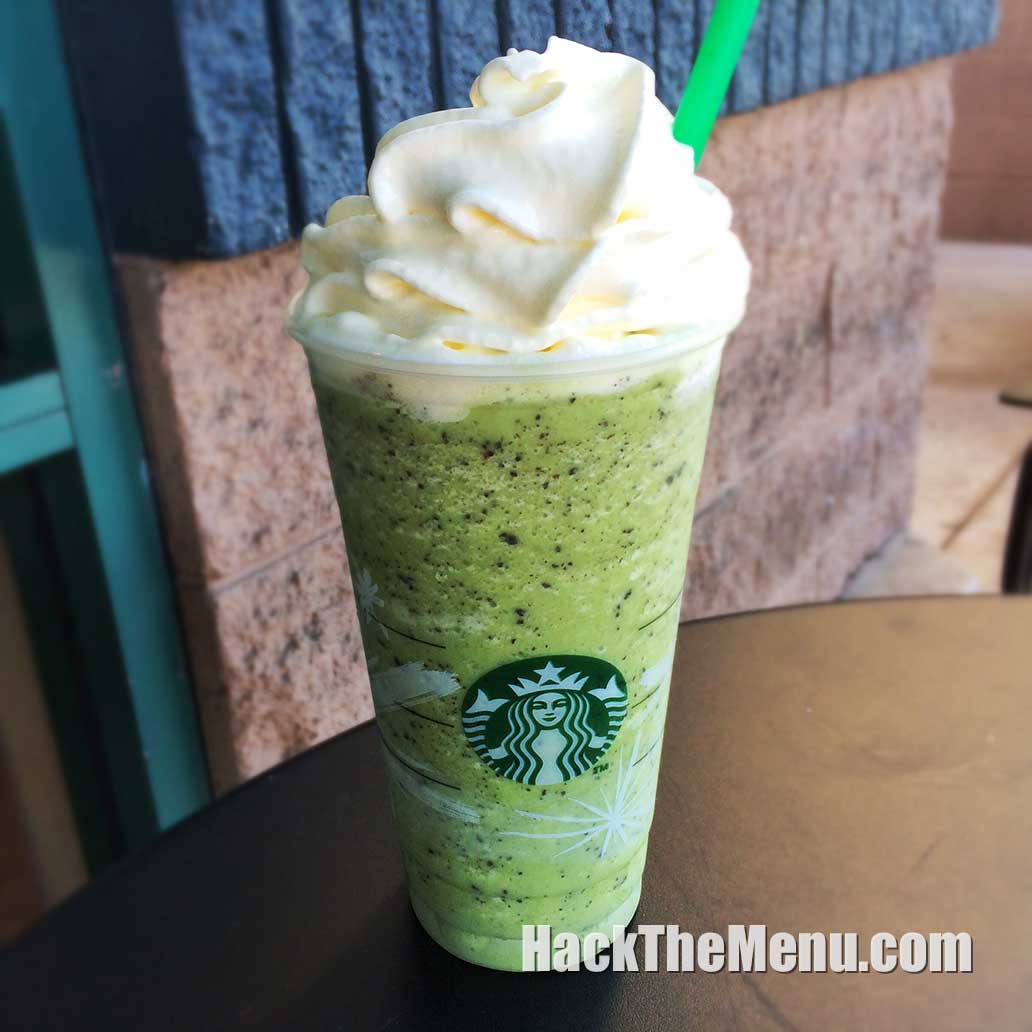 Availability:
All Locations
The Secret:
Tazo Green Tea Creme Frap
2 Pumps Chocolate Syrup
1 Pump Mint Syrup
Java Chips
Honey
Popularity:
High
Thin Mint Frappuccino Price:
Normal Price by Size
Thin Mint Frappuccino - How to Order:
Show your barista this secret recipe for the Thin Mint Frap, they will happily make it for you!
*Not all items shown are available or authorized at every restaurant. Price and participation may vary.
Starbucks Thin Mint Frappuccino
The Starbucks "Thin Mint Frappuccino" is another one of the Starbucks Secret Menu Frappuccinos that puts its own spin on a classic dessert. Who in their right mind doesn't like the taste of thin mint girl scout cookies? So, obviously it had to be recreated as the Starbucks Thin Mint Frappuccino that's available only at Starbucks if you know the secret. The cool mint flavor accentuates the rich chocolatey syrup & java chips all in a Green Tea Frappuccino. It's quite delicious. So, go out and order the Starbucks Thin Mint Frappuccino off their secret menu before it's too late.
Complete List of

Starbucks

Secret Menu Items
---