Tiramisu Frappuccino | Starbucks Secret Menu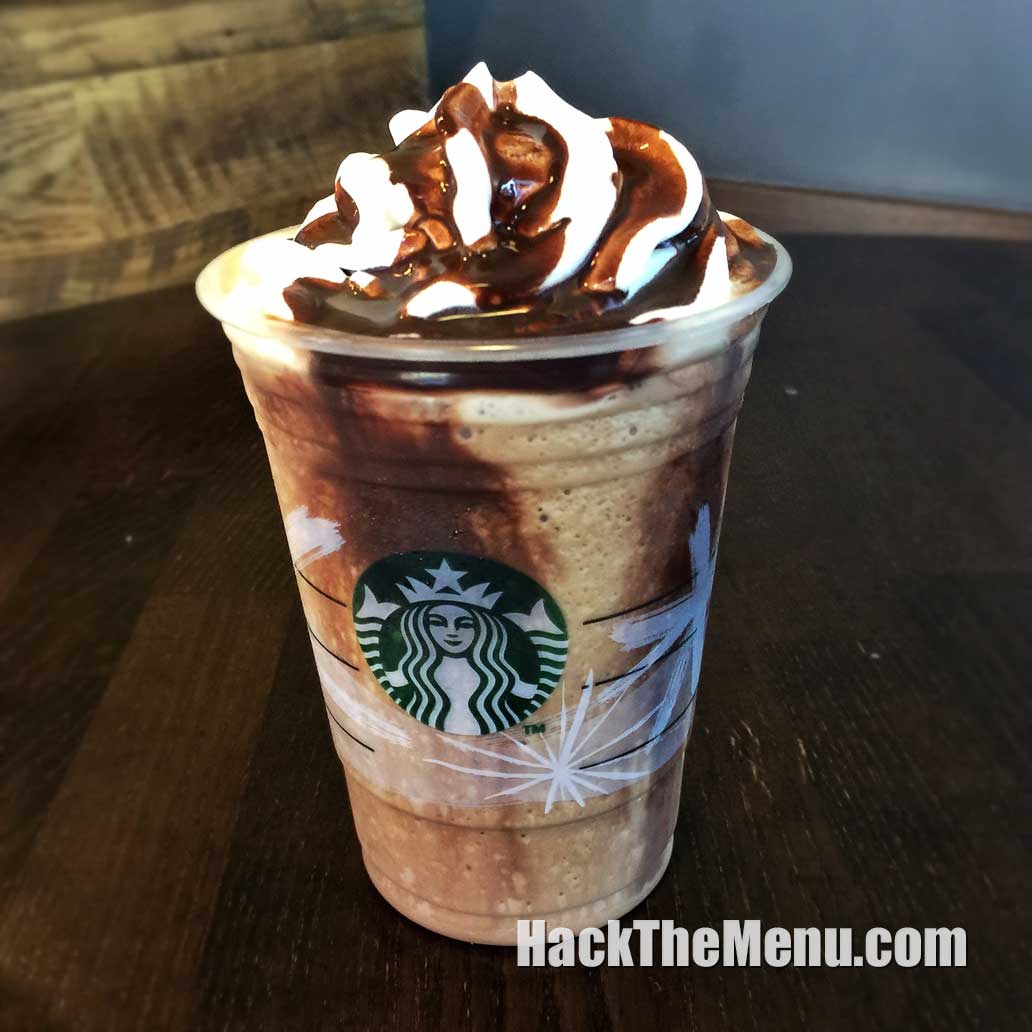 Availability:
All Locations
The Secret:
A Coffee Frappuccino
½ pump Hazelnut syrup
½ pump Toffeenut syrup
1 pump Mocha syrup
1 pump Caramel Flan syrup
1 espresso shot Affogato
Whipped cream, mocha drizzle, and optional cocoa powder dusting
Popularity:
High
Tiramisu Frappuccino Price:
Additional cost based on the number of syrup shots.
Tiramisu Frappuccino - How to Order:
Please show or tell the barista the tiramisu frappuccino recipe that we have provided. Most likely they will not know it by memory.
*Not all items shown are available or authorized at every restaurant. Price and participation may vary.
Starbucks Tiramisu Frappuccino
The Tiramisu Frappuccino from the Starbucks secret menu is a fan's take on tiramisu, the classic Italian dessert. If you're a Starbucks super fan, you may already know that Starbucks used to sell a Tiramisu Frappuccino, one that has since been discontinued. Even though the original has been discontinued, we have provided you with the Tiramisu Frapp secret recipe on this very page.
This secret menu item may come at a fairly hefty price because of all the extra shots of flavored syrups. It's always important to ask how much extra shots of syrup cost before going through with your order. Some Starbucks charge different prices for the additional shots, but they are often worth it. If it suits your wallet better, you don't have to get all of these shots of syrup and the affogato espresso shot. They aren't necessary to create a delicious frappuccino, but are merely suggestions in an attempt to get the full Tiramisu flavor. Please comment below with your experience or if you have tried a better combination to achieve this flavor!
Complete List of

Starbucks

Secret Menu Items
---